ABOUT
EDMUND NG ARCHITECT
Edmund Ng, of Edmund Ng Architects (also known as Metropolitan Office Experimental), is no stranger to visionary and impactful designs that interweave space and time into a continual theme.
A participant of the prestigious 2014 Venice Architecture Biennale, he featured his iconic project, One Rosyth that seems to unveil facets of the future with its hologram like panels.

Edmund has also been awarded the prestigious 50 Most Influential in Singapore Design and the Best Modern Minimalist Design for Best Local Homes by Singapore Tatler Homes in 2015, and Tatler's Best Architectural Design awardee for A Celebration of Design, in 2016.

After graduating from Architecture school, Edmund has worked in the Architecture industry until he left to start his own practice. Among his projects, Montigo Resorts showcases his clean design sensibilities that marries restrain with ebullience. In 2017, Edmund also explored his passion for art by designing the exhibition space for 'Ghost Nets of the Ocean' at the Asian Civilisations Museum.

He has completed projects in Malaysia, Indonesia, Philippines, China and numerous condominiums in India and notable interior projects in Bhutan. It comes as no surprise that he happens to be an excellent cook as well.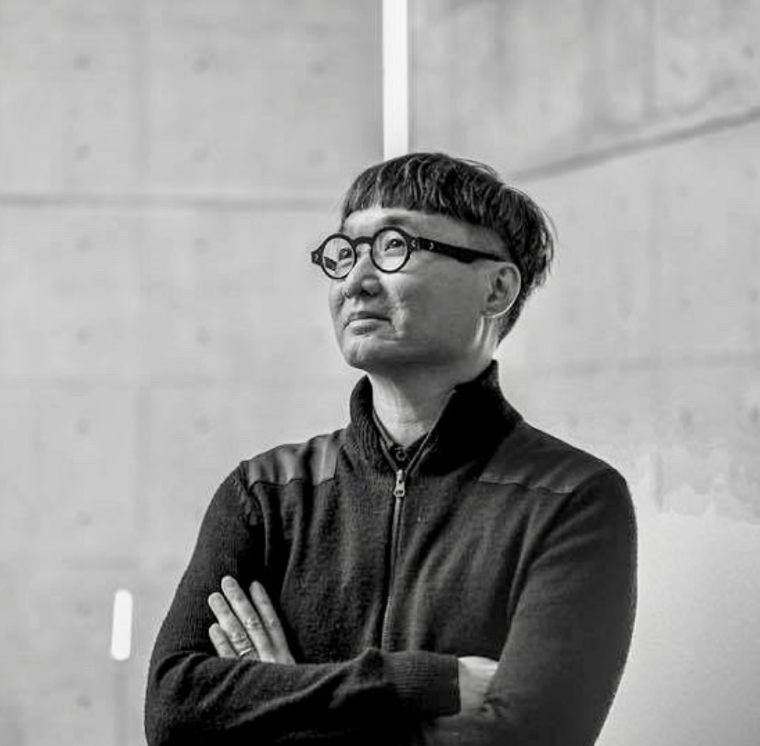 MEDIA
EDMUND NG ARCHITECT